Are you in need of assistance this Thanksgiving?
You must register, by completing and submitting the form below. (One per household)
Deadline is November 16, 2022, limited amount.
Distribution day will be Saturday, November 19, 2022; Time: 9:00am – 12:00pm at FountainLife Center – 14083 South Main St. Houston, Texas 77035
If any questions please contact pastoral care @ 713-358-2720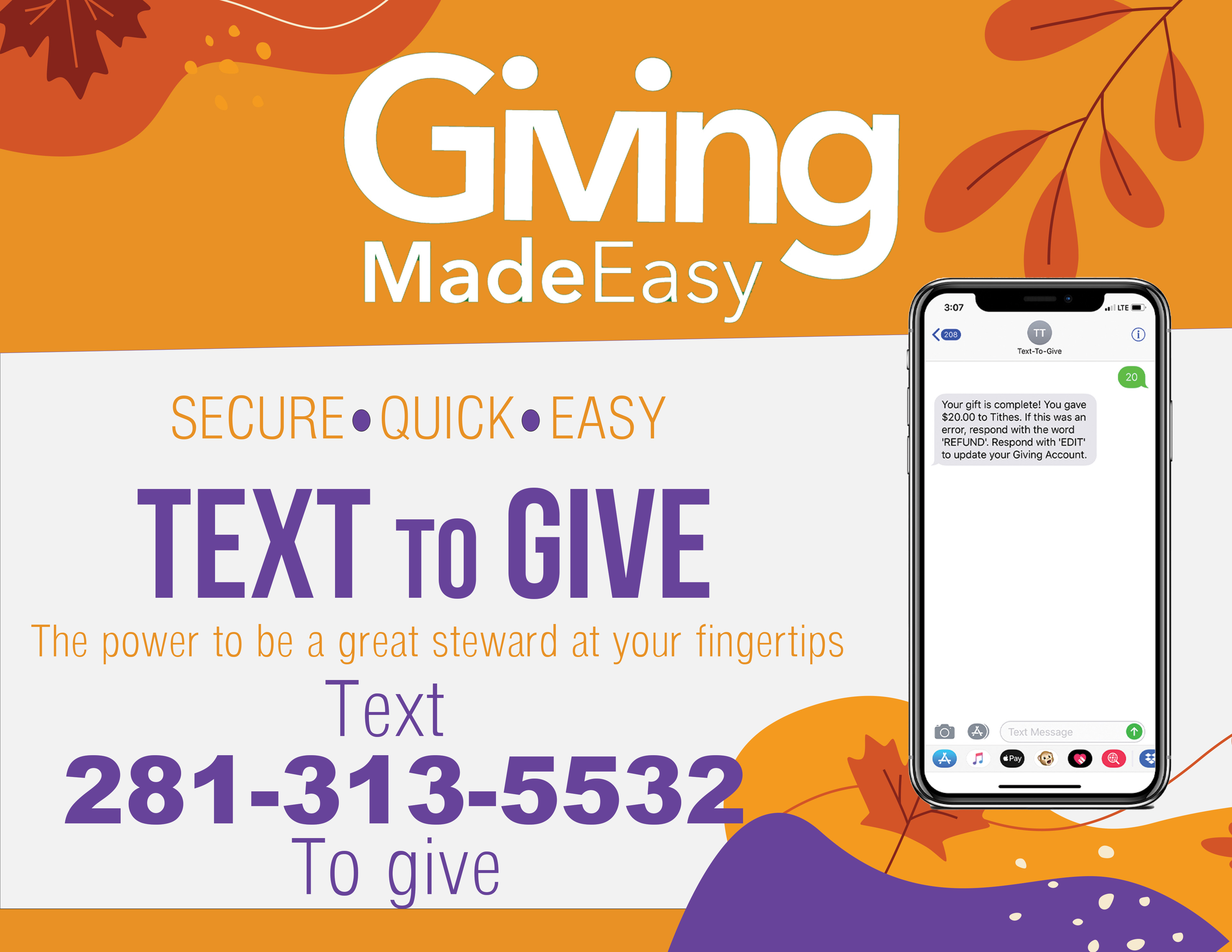 If there are any questions, please contact the Pastoral Care Ministry at 713-358-2720 or at [email protected].